Economic Development Outreach Manager
Melissa enjoys working with ESOs and EDOs to expand knowledge of and access to the great resources for entrepreneurs all across the state. She discusses capacity building, especially in the rural areas, in addition to marketing strategies to reach and assist entrepreneurs and work to improve Business Retention and Expansion in an area. She also has access to incredible databases and detailed reports that can speak to funders and investors.
One of the aspects of the job she enjoys most is that every day is different. Each organization, community and stakeholder has unique opportunities that require collaboration to identify creative ways to support state, regional and local initiatives. Melissa enjoys building these key relationships and working on new ways to support economic health, including each constituent's evolving solutions for the recovering business environment.
Prior to joining the Institute, Melissa was the Director of the Small Business Development Center (SBDC) at UW-Stevens Point for five years and ran a small marketing company for five years prior to that.
Outside of the Institute, family is very important to Melissa. Her husband, daughter and son are always at the forefront of her mind and she works hard so they can have a great family life. She finds it important to take time for herself as well, which she is slowly getting better at! She really enjoys reading novels, finding herself finishing a new book every few weeks, and recently invested in a spin bike to keep active. Her brother with autism sparked Melissa's initial interest in special needs communities and she works hard as an advocate for inclusion.
Bachelors in Business Administration with a focus in Marketing
Business Communication Certificate
Currently pursuing CEcD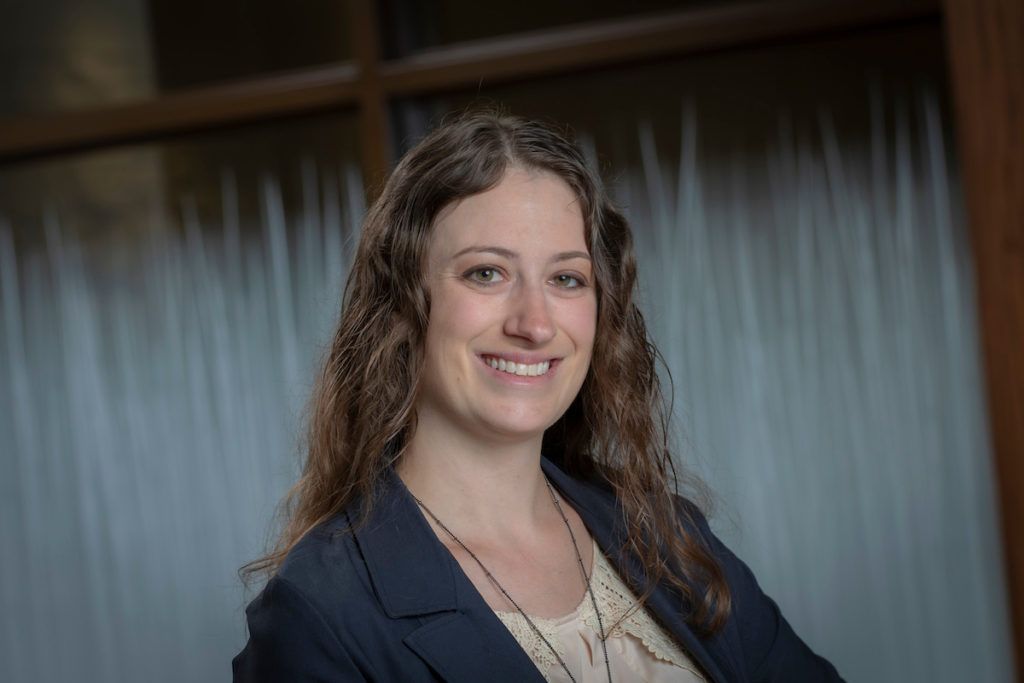 Contact Melissa Meschke
2021 Wisconsin Your Economy Data Year in Review
UW System's Institute of Business and Entrepreneurship's YourEconomy.
Read More