Food, beverage and value-added ag businesses are unique. From choosing a business model to raising capital, the Food Finance Institute has the tools entrepreneurs need for success. We're the hub for a collaborative network of partners that offer with training, resources, tools and mentorship to food businesses. Our expert consultants guide and accommodate our clients all the way to the grocery store.
Sophisticated technical financial assistance
Critical network of lenders, investors, businesses and organizations
Training, resources, tools and mentorship
Food business, one bite at a time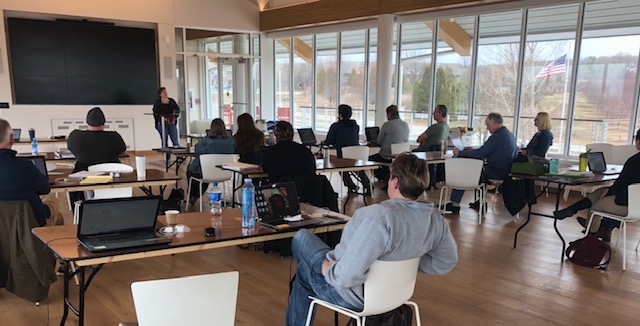 Financial management bootcamp
Competitive advantage is built with the right skills and insights. This 4-day program caters to new, young and growing companies. We teach them how to grow their food businesses and raise money. Clients bring their financial statements, we show them the ropes. From a realistic and clear business model path to solid financial systems and reports, we help our clients choose their most pressing priorities with individual consulting and coaching.
Customized, one-on-one consulting
When our clients are ready to move forward, we work for them. Both young and small businesses looking to grow and local food businesses that want to evolve. We leverage our insights, sophisticated technical knowledge and networks. Our consultants help clients carve out a defensibly unique advantage and aid in the scaling process of their business. With our help and their vision, our clients become regional and national brands.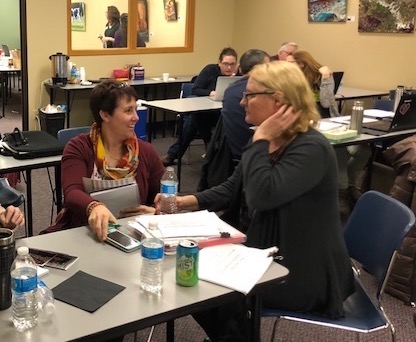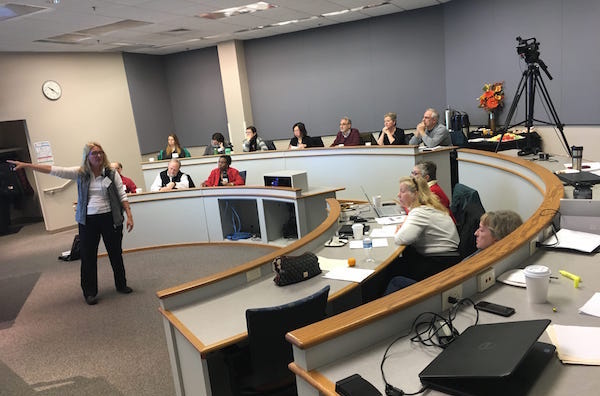 Consultant Training
Some consultants are already working with food, beverage and value-added ag businesses. But they could build on their understanding of the financials. We teach consultants how to optimize business models for profitability. They learn to guide clients through nuts and bolts of their businesses, from capital structure to debt, investments and equity.
At every level of the Wisconsin food industry
FFI extends across the state with a collaborative network of food entrepreneurs, local economic development and business organizations and state departments. Wisconsin SBDCs help entrepreneurs access the University of Wisconsin with professional business consultants, free of charge. We also partner with trained and certified food business consultants to provide high-impact business model optimization and financial technical assistance to our clients. FFI's work with clients always involves raising money from traditional and non-traditional sources of capital, which means we work closely with lenders, investors, accountants and legal service providers.
Food producers have such strong passions for what they make, and it can blind them from reality.
Sari Kimbell
Sari Kimbell Consulting
205
Boot Camp Participants
40,000
Cumulative podcast downloads
100+
Food and beverage clients receiving direct consulting across the U.S.
Contact the Food Finance Institute
FFI provides sophisticated financial technical assistance to food, beverage and value-added agriculture businesses.

Get started today!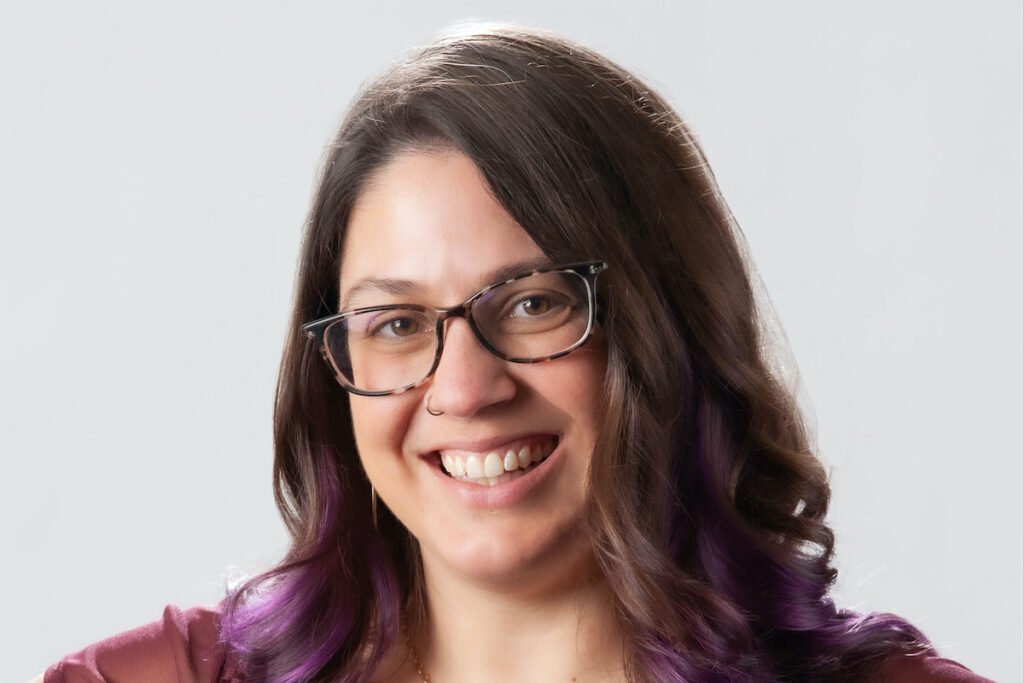 Sarah Larson
Interim Director
One of Sarah's favorite aspects of her job is asking questions and providing resources to guide business owners to smart success. Projects that are most meaningful to Sarah include innovation and a social mission that supports responsible supply chain development, regenerative agriculture or rural development.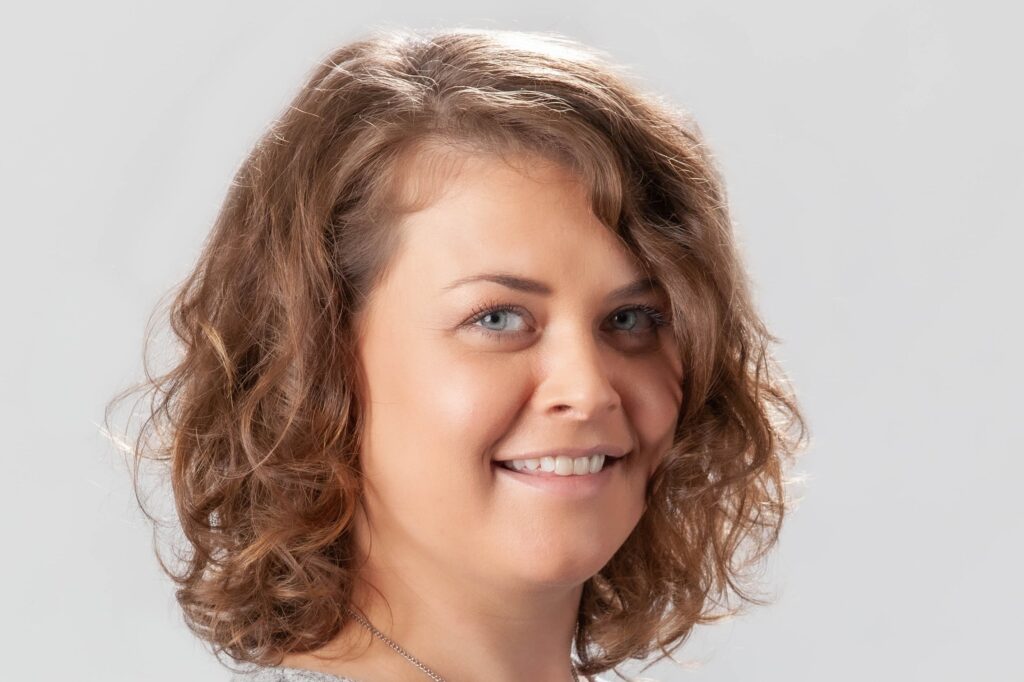 Shelbie Blank
FFI Program Coordinator
Shelbie's favorite aspects of her work are helping eaters and buyers see the goodness and importance of purchasing locally through strategic communication, helping people achieve their farm dream, and providing current farmers the resources they need to improve their skillsets.