Entrepreneurs with emerging technologies and innovative approaches are awarded $2.3 billion (with a "B") in federal grant funding every year. How do Wisconsin companies successfully compete for that valuable funding? With assistance from the Center for Technology Commercialization (CTC).
Mentors there at every step
Opportunities and advantages for funding
Specialized business skills
Money and mentorship, a winning combination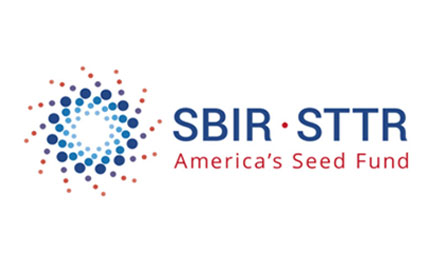 SBIR/STTR Programs
CTC's consultants know the ins and outs of winning grant proposals — particularly, Small Business Innovation Research (SBIR) and Small Business Technology Transfer (STTR) proposals. Our clients' track record is much better than the national average, a result of CTC's well-honed suite of programs and resources. And CTC's bimonthly newsletter keeps everyone on task with pertinent tips, learning opportunities and application deadlines.
Ideadvance Seed Fund
Innovators need strong networks and business acumen to turn their bright ideas into products and services. Ideadvance, available to UW System students, faculty and alumni, offers seasoned mentors, startup funding and a like-minded cohort. Teams evaluate risks, refine opportunities and discover paths to commercialization. Since 2014, the program has awarded more than $2 million to more than 80 teams and led to almost $5 million in additional funding for businesses in Wisconsin.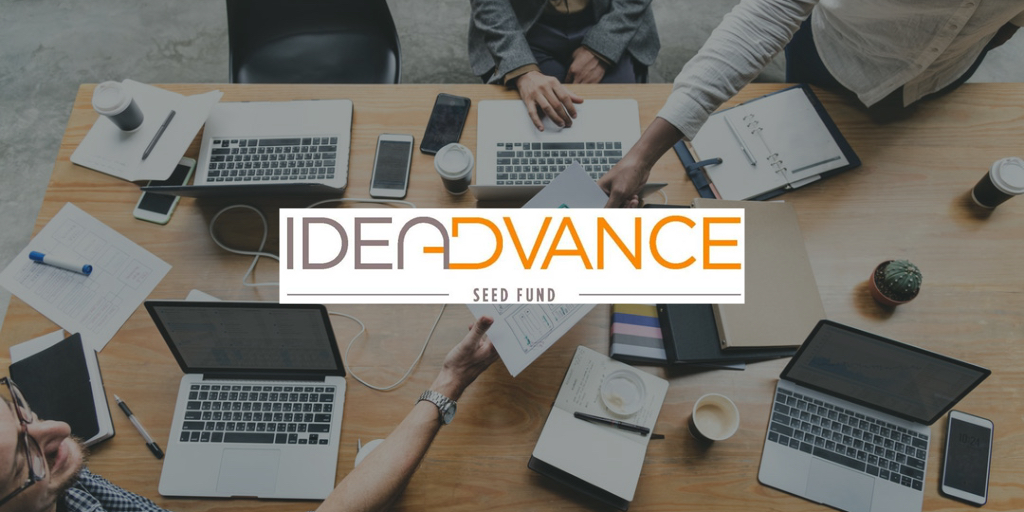 Microgrants
It takes money to make money. CTC microgrants offer a boost to entrepreneurs starting or expanding a tech-based or research-oriented business. Or simply companies in Wisconsin that rely on tech. Ag? Dairy research? IT? Healthcare? We've got a grant for that. We work with the Wisconsin Economic Development Corporation with two types of funding.
Supporting innovation is our business
The CTC supports small business innovators, visionaries and entrepreneurs from many Wisconsin industries and regions. We also link arms with local economic development corporations, lenders and investor networks. University of Wisconsin System and the Wisconsin Economic Development Corporation. This collaboration allows us to provide access to specialized resources and aid for clients to craft personalized plans to develop their high tech small businesses.
This program is wonderful. We have been able to greatly expand our business development work with these funds. As a small business, CTC's support has been extremely helpful to our success.
Mark Nelson
President, Microscopy Innovations
$119M
in Phase II awards and Capital Infusion to SBIR Advance awardees
636
Jobs created and retained by SBIR Advance awardees
18
Communities with SBIR Advance awardees
$152M
in SBIR funds to clients since 2010
Contact the Center for Technology Commercialization
Not sure where to start? Contact Wisconsin CTC to begin your high tech small business commercialization journey.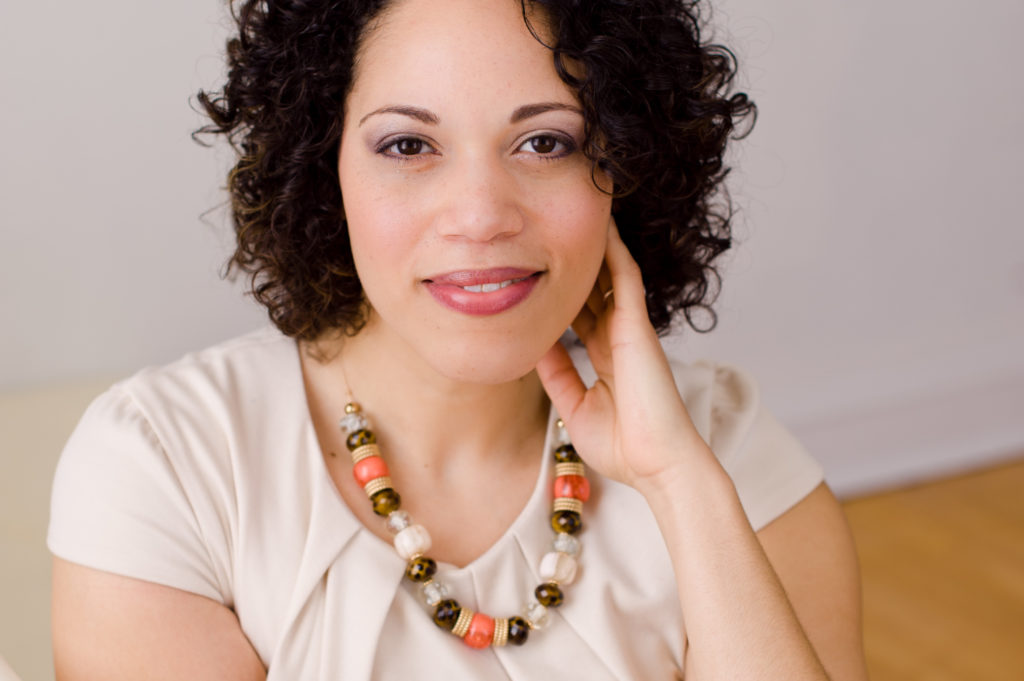 Idella Yamben, PhD
Director
Ideadvance Program Manager
One of her favorite aspects of her job is helping a new entrepreneur jump in or growing skills within existing entrepreneurial teams. Projects that add new value and new access to information for our clients is most meaningful to Idella. From continued work on Ideadvance/SBIR Advance to newer programs like SBIR Ready and others, she feels it is a thrill to work alongside entrepreneurs to help them achieve success.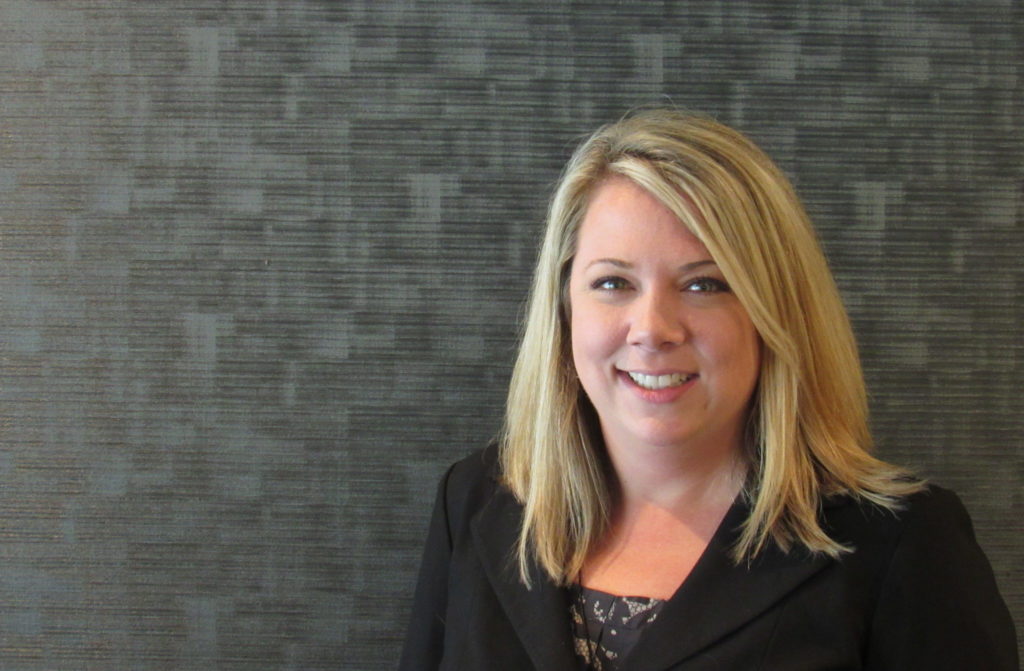 Margaret Ramey
Outreach Specialist
Margaret enjoys the knowledge, enthusiasm and energy that entrepreneurs bring to CTC. She is inspired by any project that she knows will help her clients. She loves digging into researching a topic and coming across a tidbit that causes her to instantly say, "My clients need to know this!"