STEVENS POINT — A community-minded entrepreneur who created his own outdoor recreational rental company has been hired to lead the Small Business Development Center (SBDC) at UW-Stevens Point.
Patrick Gatterman started May 23 as center director for the SBDC, part of UWSP Continuing Education and Outreach. The center helps people start, manage and grow businesses through no-cost, confidential consulting as well as business education.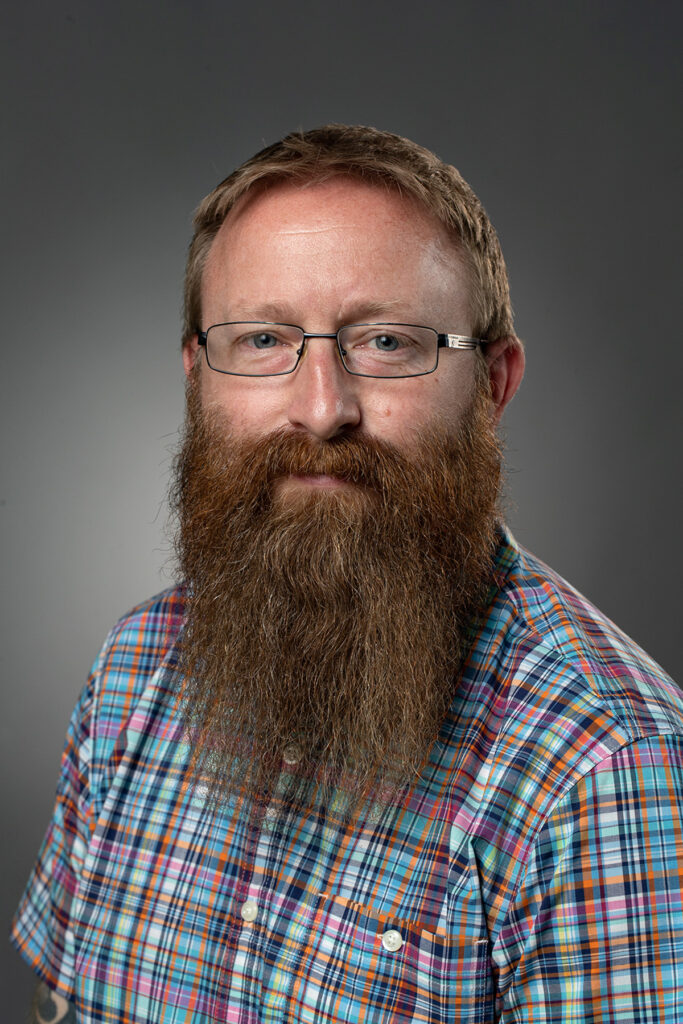 Since 2015, Gatterman has been owner and president of Northward LLC, which rents custom fat-tire bikes, kayaks and stand-up paddleboards across central Wisconsin. His other experience includes eight years on the Adams County Chamber of Commerce board, six years leading the Central Wisconsin Home Builders Association and 11 years with the Adams-Columbia Electric Cooperative.
"From my work as a business consultant and small business owner, I have my finger on the pulse of today's business atmosphere," Gatterman said. "It's an exciting time to be working in small business with so much startup activity."
In 2021, the SBDC at UW-Stevens Point served 767 clients, resulting in $3.7 million in capital investment, 25 new businesses and 2,561 jobs supported. In the same year across all 14 centers, the Wisconsin SBDC Network served 6,985 clients, resulting in $119.2 million in capital investment, 292 new businesses and 24,253 jobs supported.
"The UW-Stevens Point community is excited to welcome Patrick to the SBDC team," said Jennifer Hess, interim co-director, Continuing Education. "His energy and enthusiasm paired with his small business experience and community connections will undoubtedly create new opportunities for business owners and the regional economy."

Gatterman, a Merrill native who holds a bachelor's degree in environmental engineering from UW-Madison, replaces Melissa Meschke, who moved on to become economic development outreach manager for the UW System Institute for Business & Entrepreneurship.
"Entrepreneurs will find a partner they can trust in Patrick. His firsthand business experience is so valuable," said Bon Wikenheiser, state director. "The SBDC at UW-Stevens Point is positioned to succeed, thanks to Zia Yang and Mark Speirs, who stepped up to keep operations smooth in the interim."
The SBDC at UW-Stevens Point can be reached at 2100 Main St., Old Main 032, Stevens Point, WI 54481; 715-346-3838; and .
About the Wisconsin SBDC
The Wisconsin Small Business Development Center (SBDC) is a nationally accredited statewide network supporting entrepreneurs and business owners through no-cost, confidential consulting and business education. Regional SBDC experts facilitate improvement and growth for small and emerging mid-size companies and help launch successful new enterprises. The Wisconsin SBDC is hosted by the University of Wisconsin System under the Institute for Business & Entrepreneurship. It is funded in part through a cooperative agreement with the U.S. Small Business Administration. www.wwwtest.wisconsinsbdc.org