The Institute for Business & Entrepreneurship has created this page to anchor important information for our clients amid quickly changing conditions and unprecedented measures put into place during the COVID-19 pandemic.
Supporting small business owners is what we do, and that is more critical than ever at this time. Below you can find information and resources that could be useful.
Contacting us
If you are a client, reach out to the consultant or staffer you already work with.

If you're new to us, you can contact us or call the Business Answerline, 800-940-7232.

Or you can reach out to our program units:
Note: Staff at the Institute for Business & Entrepreneurship recently updated email addresses to @business.wisconsin.edu, but if you see or have used a @uwex.edu email address to reach us, those emails will be forwarded to our new accounts through June.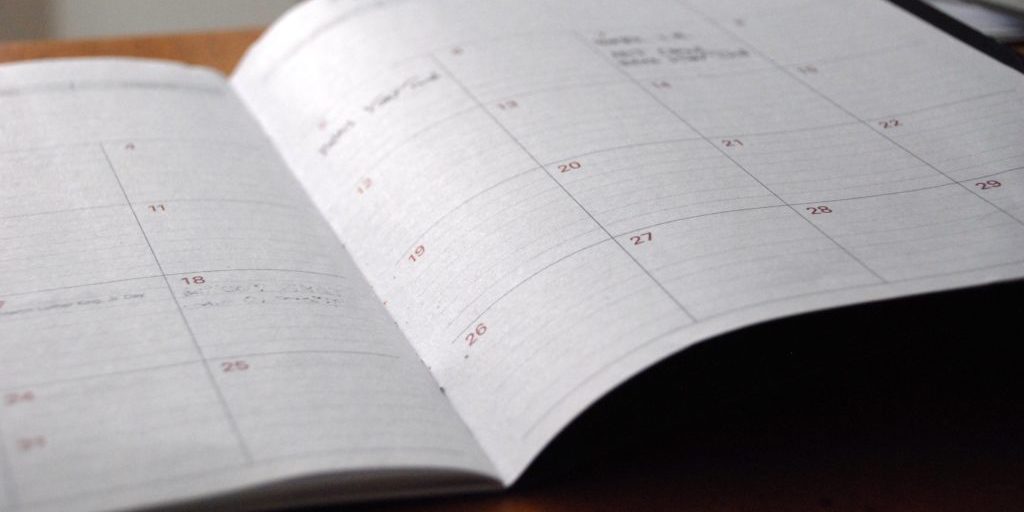 Events, classes and programs
Many in-person events and classes have been canceled or postponed across the University of Wisconsin System, which is posting updates on a regular basis. Our program units follow the guidance of their host campus or institution.

Our Events will be updated as soon as possible, and our staff are working hard to share updates with clients as quickly as they can. You can also find a list of statewide COVID-19 events in this calendar.

If you have a question about an upcoming class that you have registered for or are interested in, contact the organizer for more information.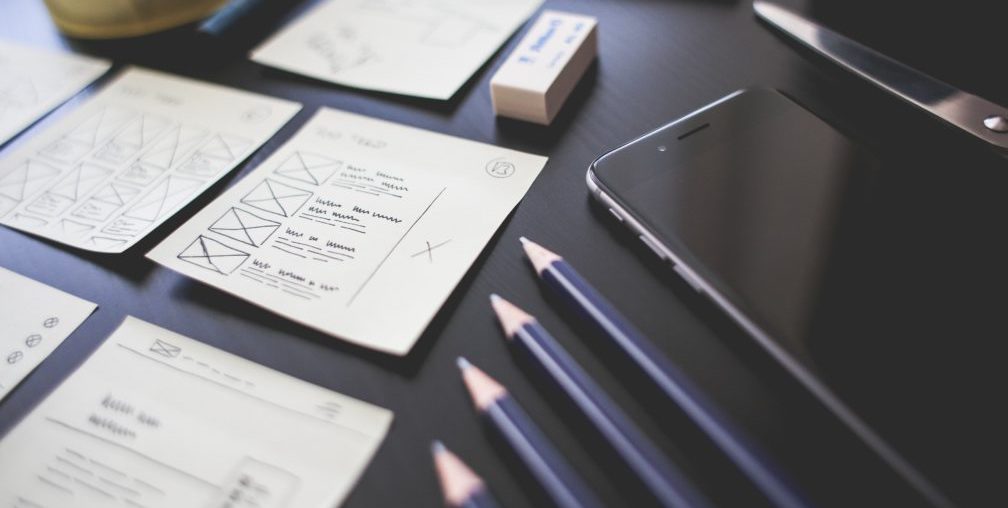 Wisconsin Resources
For the most up-to-date information on COVID-19, visit Wisconsin's Department of Health Services website. To follow the statewide response to COVID-19, ​visit the inter-agency site.
WEDC Resources for Business and Employers:
Federal Resources
Federal guidance and resources to help your business respond to COVID-19. The agencies will be updating their pages regularly as regulations and processes change:
National Small Business Assistance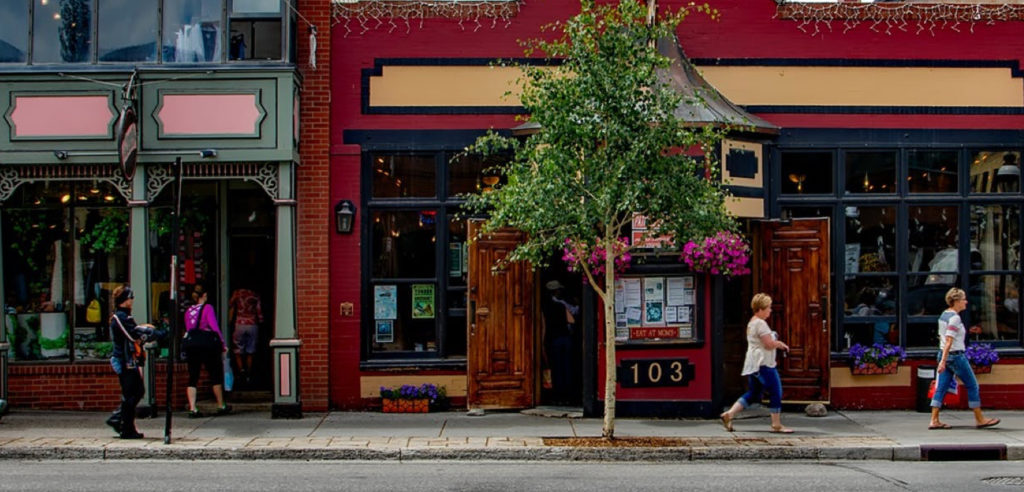 Ways to support small businesses
Many consumers are looking for ways to support small businesses when they have been forced to close, offer limited hours/delivery or make other adjustments to prevent the spread of the virus.
It's hard to know for sure what you can do when conditions change by the hour, but the following suggestions can be helpful:
Buy gift cards now and use them later. (See Gannett's portal for Wisconsin cities to buy. Check Madison.com's directory to connect.)
Shop local merchants online if possible.
Use delivery or pick-up for those businesses who are offering it.
Tip generously if you can.
Show your support by liking, commenting and sharing local business' social media messages.
Be kind and thankful to your local businesses. Small gestures mean a lot.