The University of Wisconsin System's Institute for Business & Entrepreneurship helps entrepreneurs, businesses and economic development professionals across the state to achieve their goals through expert consulting, educational resources and a dynamic statewide network.

Small businesses thrive in an environment with room for insight, advice and networks of resources and seasoned professionals. The Institute for Business and Entrepreneurship offers these resources and more — on our client's terms. Entrepreneurial visionaries are in the driver's seat with direction from our seasoned, unbiased advisors. With our clients' successes, we move Wisconsin's economy forward.
Our Vision
Enhancing the value of Wisconsin, one business at a time.
Our Mission
To serve Wisconsin's aspiring, new and established small businesses by connecting them to resources, information and services that improve performance and increase capabilities for success.
The Institute, through our five distinct program units, help Wisconsin businesses perform at their highest levels. We help ideas and innovators succeed. We're Wisconsin's hub for specialized resources — many at no cost — to help our clients grow their businesses. You have ideas. We have experience.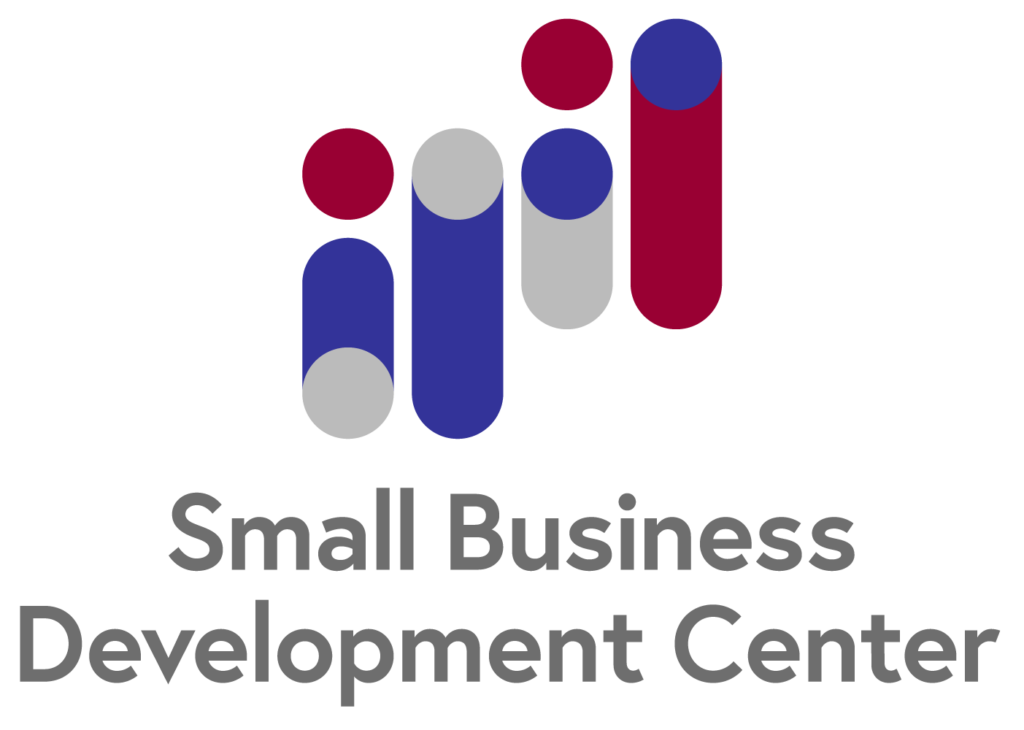 Wisconsin SBDC is a statewide network supporting entrepreneurs and business owners through no-cost, confidential consulting and business education.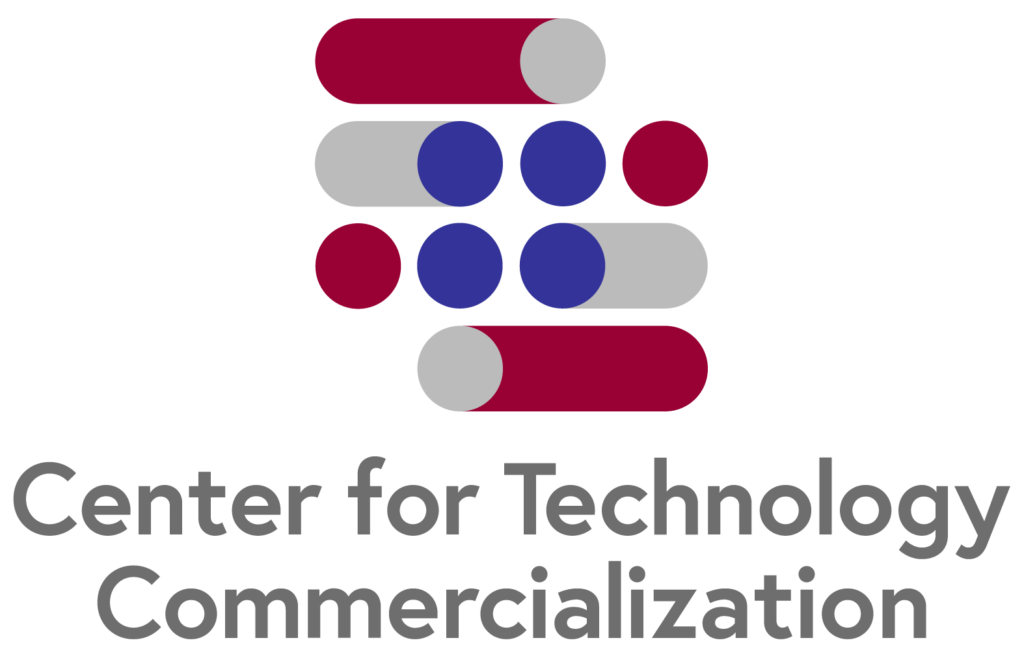 The Center for Technology Commercialization's objective is to guide you through the complex and exciting journey of bringing your technology from idea to market.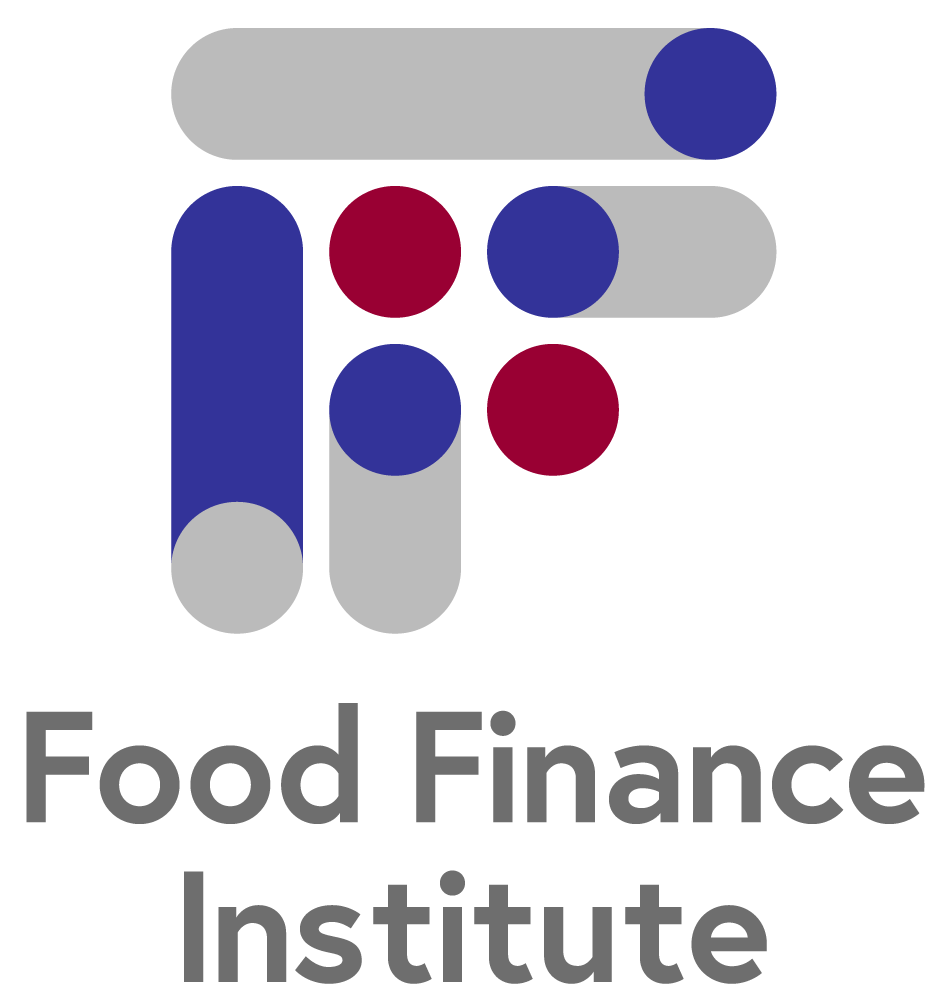 Food, beverage and value-added ag businesses are unique. From choosing a business model to raising capital, the Food Finance Institute has the tools entrepreneurs need for success.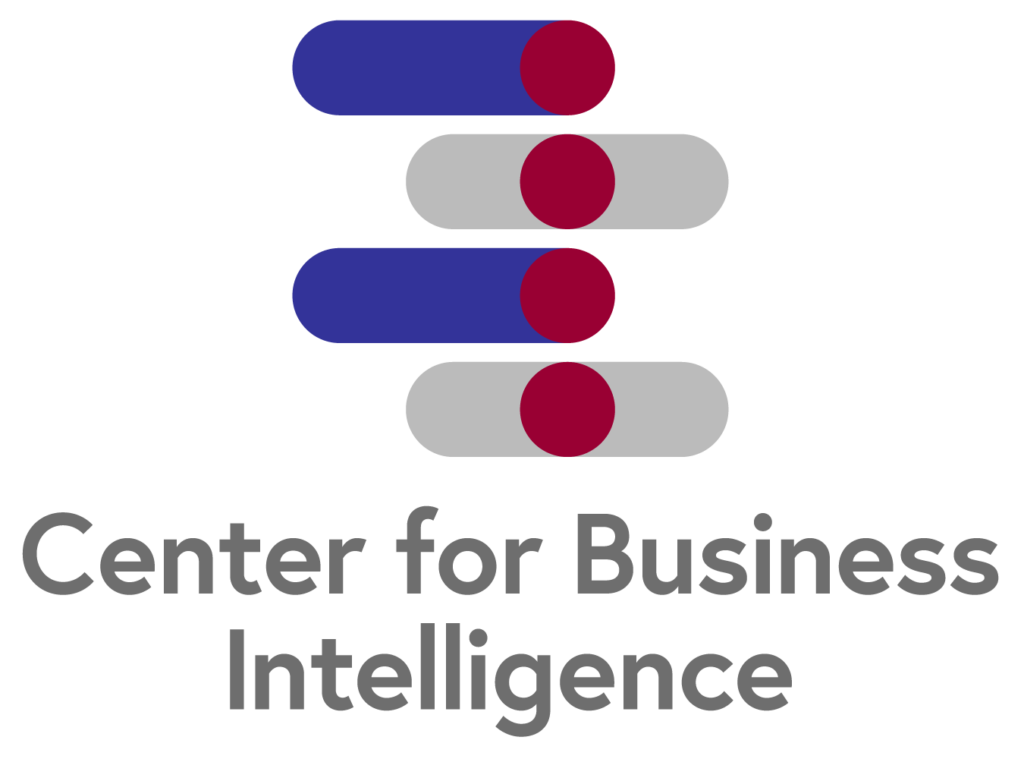 Second-stage companies and economic development organizations (EDOs) have their eyes on the same prize: growth and profit. The Center for Business Intelligence's know-how, expert consultants and resources can help reach those goals in short order.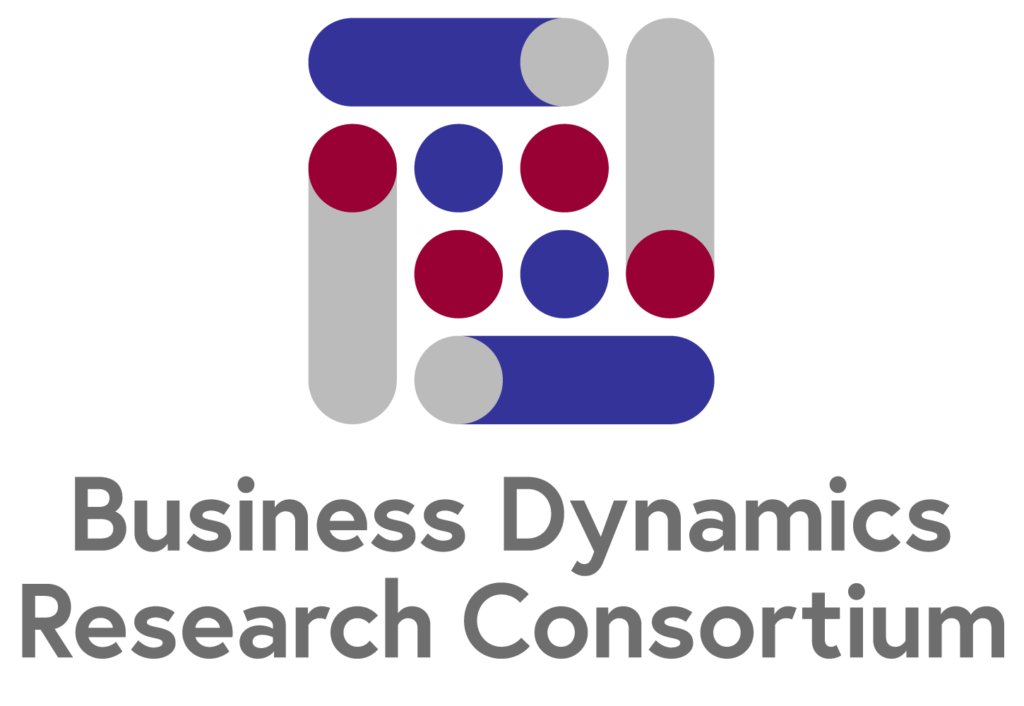 The Business Dynamics Research Consortium's (BRDC) data is rare and sought-after. Our micro-level data from private companies comes straight from individual businesses. We're your one-stop-shop for private business data.
Our statewide network of consultants, economic developers and lenders is unparalleled. We help entrepreneurs, businesses and economic development professionals across the state to achieve their goals by offering technical assistance, counseling and leveraging data.
Meet the leadership of the Institute for Business & Entrepreneurship, who are committed to statewide entrepreneurial success.
Mark Lange
Executive Director
Mark enjoys exploring and sharing ideas and is interested in learning about the ideas of others. He likes to engage researchers and research organizations to exchange ideas related to collecting, visualizing and utilizing business activity data. Mark's willingness to try new things is evident, especially in his exploration of data as tools used in decision making.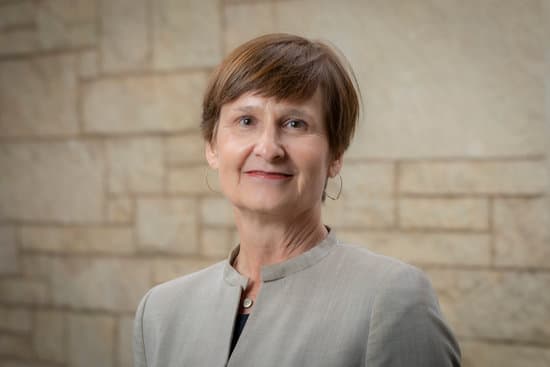 Bon Wikenheiser
Associate Director
Bon most enjoys empowering others to realize their best work. When the right people have a common goal at the right time, truly remarkable progress happens. Creating these teams based on the needs of others and the talent of the professionals involved is the driving motivation for what she does. Bon values these relationships and the commitments colleagues have to their clients and communities.